HELLO KIDS!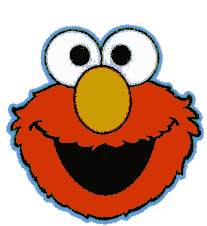 Welcome to the Kid's Links page!!!


Here you will find images, backgrounds, games and other pages especially for kids..


Enjoy your visit and come back often as


I will be adding more pages as I find them...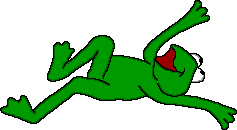 Have fun!

** POSKI **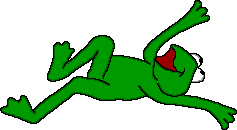 LLERRAH'S Kids Jukebox
Kids Page
HTML Help Just For Kids
Wee Kids Song Book
Sesame Street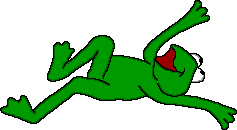 Graphics By Carla
The Sky Guy - Ask A Question About The Universe
Coloring Fun For Kids
Crayola.Com
True Animal Stories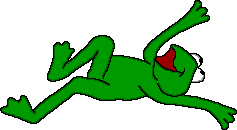 Africam
Kids' Fun Page
Fun Things For Kids
Holiday Games For Families
Santa Claus - Happiest Place On The Web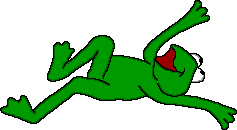 Lots Of Kids Links
Twinkie's Kids Graphics
Kid's Domain Clip Art
K.E.W.L. Kids Excellent Web Links
Disney Links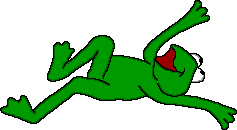 Katy's Kubicle - Poems, Gifs And Stories
Cyberkids
Puff The Magic Dragon
Kids Gardening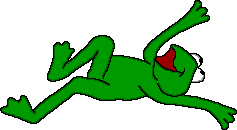 This page has been accessed





times since the counter was created September 5, 2004.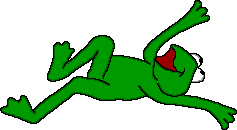 [ Web Tools ] [ Art ]

[ Backgrounds ] [ Graphics ]

[ Hoaxes, etc ] [ Fun ] [ Javascript ]

[ Midis ] [ Poetry ] [ Postcards ]

[ Recipes ] [ Desktop Wallpaper ]

[ Kid's Links ] [ Women's Links ] [ Info ]

[ Color Charts ] [ Free Online TV & Videos ]

[ Home ]


Updated July 2011